Beyond the hunt, another world to capture.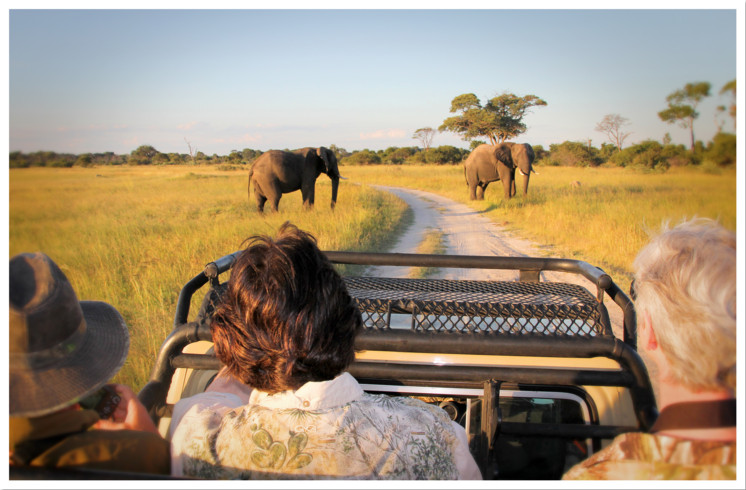 Morning and Sunset Game Drives
Game drives are done in open 4×4 game drive vehicles by well trained guides. Regular sightings of Rhino, Buffalo, Sable antelope, Zebra, Gemsbok, Kudu, Giraffe, Impala, Eland and Blue Wildebeest. Morning drives are about 3 hour and starts at 7am.
Night Drives
Night drives are offered after dinner. Night drives are very popular, where we concentrate on nocturnal animals only. Aardwolf, small spotted genet, and a very good chance to see the elusive aardvark, various rodents, owls make for an unforgettable game drive, not to mention the star-studded night sky.
Bird & game viewing hide
Bird & game hide overlooking a water hole, which is an excellent location for photography and general game viewing.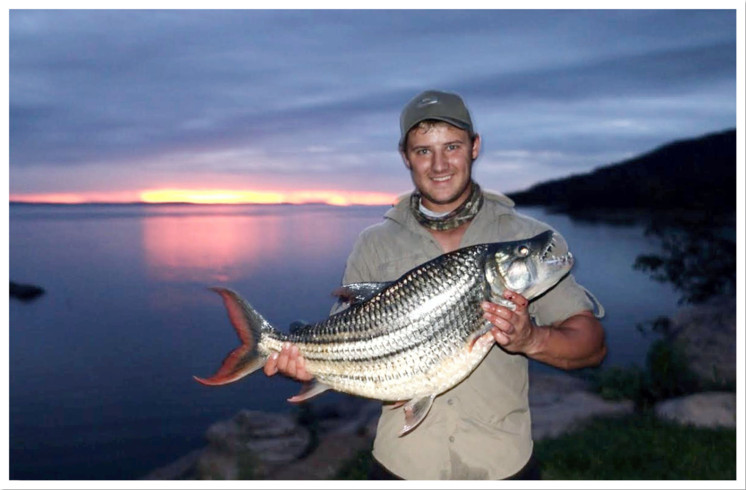 Fishing for the legendary species of bream, barbel (catfish), yellowfish, squeaker and mackerel not only provides an exciting fishing experience, but excellent game viewing (crocodile, hippo) and birding as well. Equipment is provided, and a knowledgeable guide is on hand for all expeditions. Fishing is done by boat positioned near banks and mid-river reads. The fishing is done at the Magalakwena River Lodge, part of Chattaronga Safaris, about 20 min. drive from the Chattaronga's Baobab Lodge.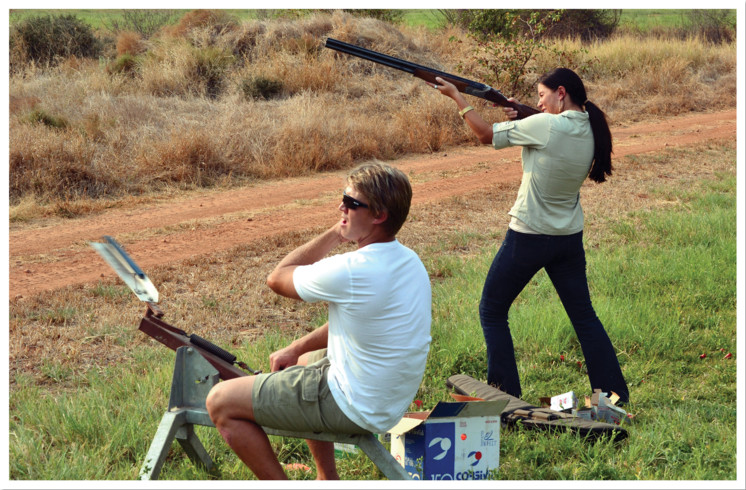 Clay pigeon shooting is a lot of fun and no previous experience is required. Test your accuracy with a 12-gauge shotgun and try hit the clay as it is shot into the air. Clay pigeon shooting is an easily tailored activity for enthusiasts of all ages. Chattaronga Safaris offers the opportunity to give this noble sport a respectable try. Surprise yourself and see how well you shoot under professional guidance. Chattaronga's clay pigeon shooting is situated on the scenic banks of the beautiful Magalakwena River where the fish eagle, hippopotamus and crocodile still roam freely.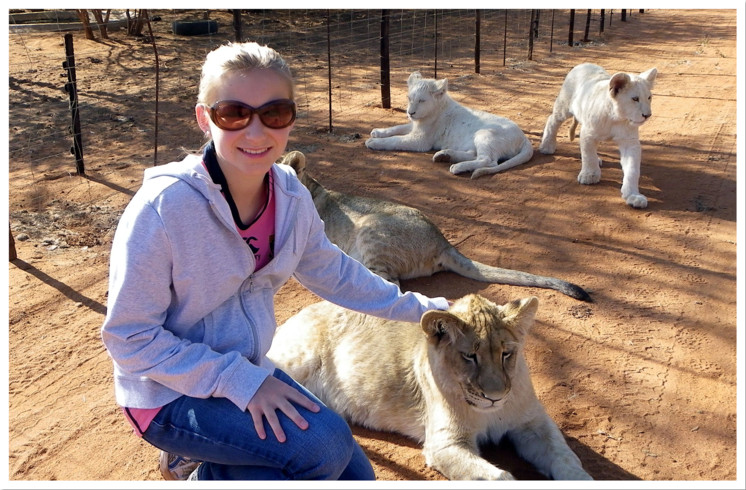 Walk on the wild side of life with our predators here at Ingogo, in a safe environment, enjoy nature and what you can learn about Africa's king of the bush. We offer exciting encounters with our young lions and tigers. Our animals include lions, white lions, caracals, cervat cats, wild dogs, tigers and leopard.
Golf course: 18 hole
About a hours drive from Chattaronga Safaris. Play alongside wildlife on a Golf Course on the edge of the mighty Limpopo river.
Limited bookings for 2022 and 2023 are now available.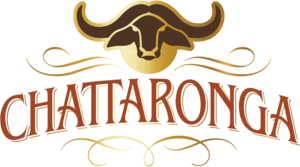 PHILIP KRÜGER +27.83.305.5371