Sites the eyes can scarcely believe.
Kruger National Park Tours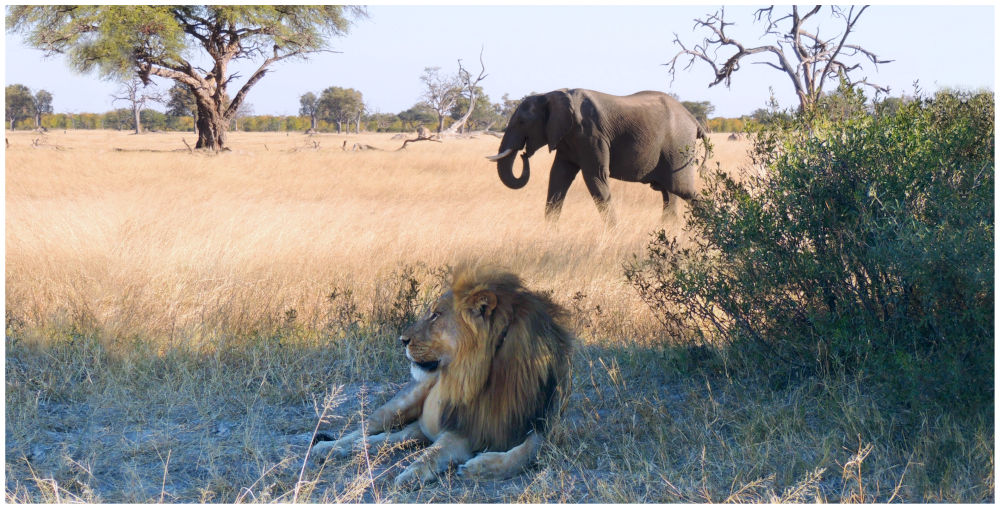 South Africa is home to some of the best national parks in the world for photographic tours. At the very top of the list is the famous Kruger National Park. This 2 Million Hectare park, home to an astounding abundance of fauna and flora, boasts some of South Africa's best game viewing. You'll never know what photo opportunity awaits around the next corner.
Accommodation options for the park are quite numerous and range from ultra-luxurious to very basic. At your request, Chattaronga will gladly arrange a photographic tour that suits your budget and preferences to take place following your safari. Just specify this option while arranging your Chattaronga safari with us.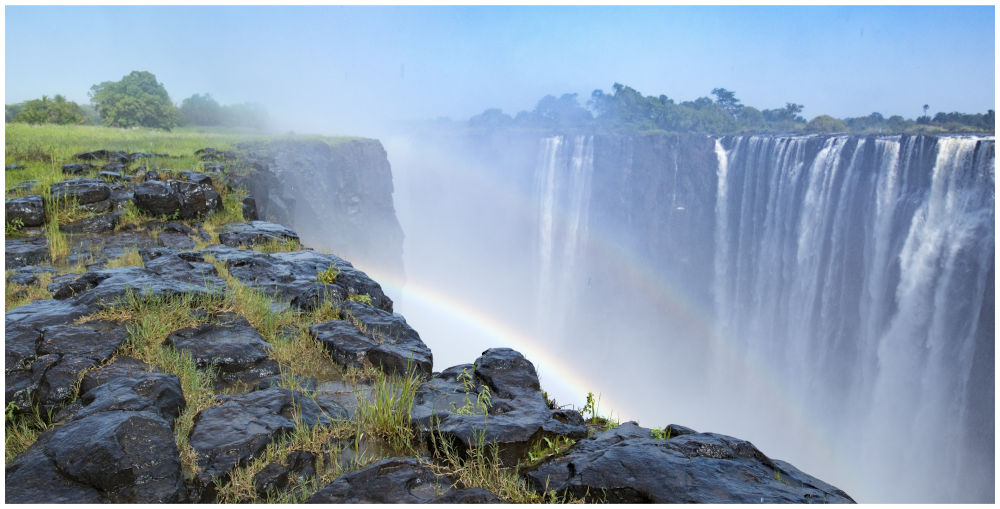 Only available when on safari in Zimbabwe
Duration: 1 day
Minimum of 2 clients
While it is neither the highest nor the widest waterfall in the world, it is classified as the largest, based on its width of (5,604 ft) and height of (354 ft), resulting in the world's largest sheet of falling water.
Victoria Falls is roughly twice the height of North America's Niagara Falls and well over twice the width of its Horeshoe Falls. In height and width Victoria Falls is rivalled only by Argentina and Brazil's Iguazu Falls.
Activities:
Elephant Back Safari
Solo Bungi Jump
Jet Boat Extreme
1 Day Rafting
Helicopter flight over the Falls
Walking with Lions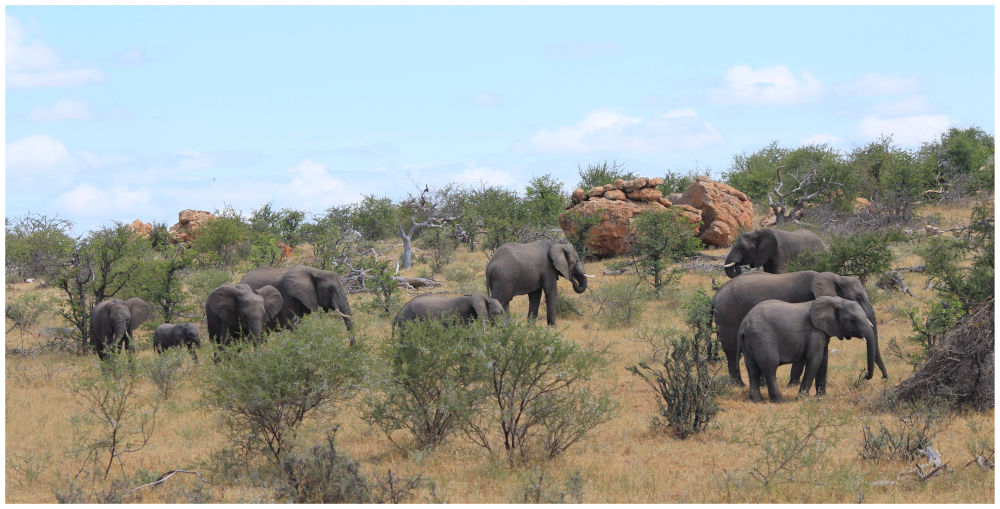 The major attractions are the great number and variety of archaeological sites; San art sites; game and Big Five experiences; unusually large examples of numerous trees including baobabs and climbing figs; scenery; "moon landscapes" of sandstone formations; bird life; eco routes and "three country" experiences.
Activities
Guided tours to the archaeological and cultural sites
Visiting the Tree top walk and various game and bird hides
Self guided trails; Eco routes; guided trips to Limited Motorized Zones
Birding trips and night drives.
Fauna
The Mapungubwe National Park is a "big five" park. The habitat is suitable for both white and black rhinoceros. Bird life is widely recognised to be amongst the best in the country. A number of well preserved fossils, including flowering plants as well as whole-bodied insects, were recovered from the fine-grained mudstones.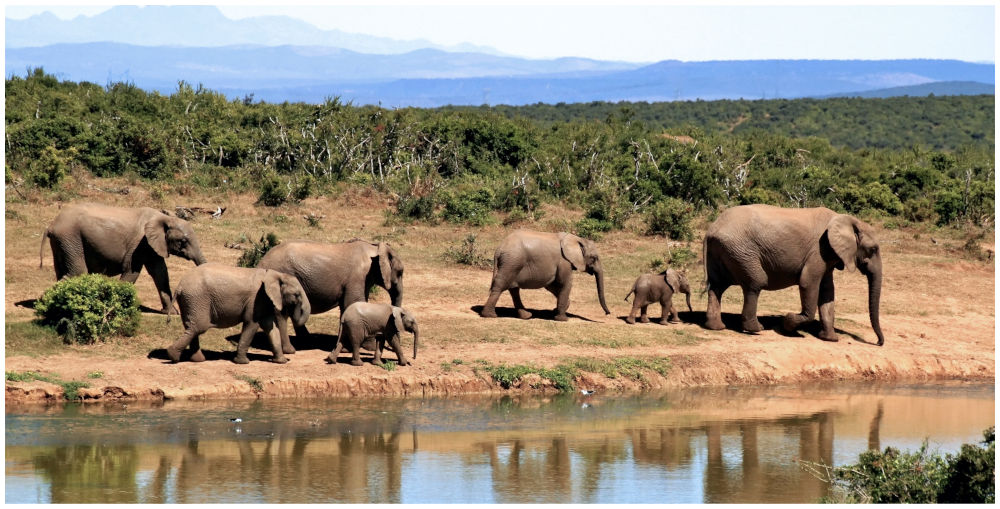 Duration: 3 days, 2 nights
Minimum of 2 clients
Chobe Safari Lodge, located on the banks of the Chobe River in northern Botswana, is the best destination for serious game viewers. The Park is home to over 80 000 elephants as well as numerous herds of buffalo. There are plenty to choose from when it comes to food venues. The Sedudu Bar, overlooking the Sedudu Island in the Chobe river, is the place to unwind with a sundowner.
Of all the activities offered (including mokoro safaris, guided walks, game drives, fishing, birdwatching and visits to the Xaxaba village), the helicopter flight over the Okavango Delta is surely the highlight.
Limited bookings for 2022 and 2023 are now available.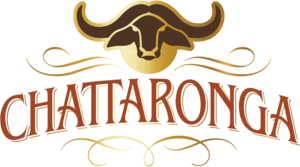 PHILIP KRÜGER +27.83.305.5371