Expeditions this rare are limited. Nature waits for no man.
Contact Us Soon
WE LOOK FORWARD TO HEARING FROM YOU AND HELPING PLAN YOUR PERFECT AFRICAN SAFARI.
Please fill out an enquiry form below and select your location, trophies and duration of stay.
Philip Krüger
Tel: +27.83.305.5371
Email: chattaronga@gmail.com
Limited bookings for 2022 and 2023 are now available.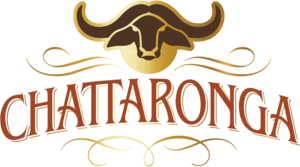 PHILIP KRÜGER +27.83.305.5371