WE PROVIDE 23 PROPRIETARY BOW AND RIFLE HIDES.
Concealment is an integral part of the art of game hunting. Knowing which blind, hide or pit to use varies by the hunter's physical ability or disability, by bow or by rifle, by bait, by species, by season, by location. Whether at ground level, below ground level or from above at tree level, Chattaronga has precisely designed the most effective cover, giving you, the bow or rifle hunter, the finest vantage point for taking your trophy shot.
Limited bookings for 2022 and 2023 are now available.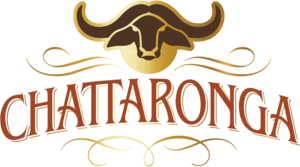 PHILIP KRÜGER +27.83.305.5371